Apple repair Maastricht
GeekForce is the right place to contact for Apple repairs. With years of experience in recovery, maintenance and upgrading Apple products GeekForce has become the Apple specialist of Maastricht. We're active in the Apple community, can do some repairs blindfolded (that's right) and are up to date on all recent Apple developments.
GeekForce is not an official AASP (Apple Authorised Service Provider) but an independent service center. You would maybe think that's a disadvantage but the opposite is true. Because of our independence we can offer you much lower repair cost in comparison to the Apple Store and we will also gladly do service on older vintage Apple devices, we won't delete your data for obsolete reasons and we are about 25 to 50% cheaper. We use original Apple parts (except for batteries) and offer 12 months warranty on all hardware repairs.
MacBook repair
Trouble with your MacBook Air or MacBook Pro (Retina)? Get a diagnose on your MacBook by GeekForce Maastricht and receive a report, a free withstanding price quote and delivery time. We can also help with general maintenance and software issues with macOS or iCloud. Here are some examples of problems we solve:
Slow MacBook
Short battery span (or non functioning)
Broken screen
Crashed during macOS update
Virus- and malware detection and removal
Datarecovery
MacBook reparatie
iMac repair
Trouble with your iMac? We have vast experience working on classic models like the 21.5" A1311 and the 27" A1312 and also the newer 21.5" A1418 and 27" A1419. Let us diagnose your iMac and receive a clear report, a free withstanding price quote and delivery time. Here are some examples of iMac repairs, maintenance and upgrades we perform daily.
Slow iMac (mechanical drive or Fusion Drive)
RAM / memory upgrade
macOS re-installation
iCloud configuration
TimeMachine setup
iMac reparatie
iPhone repair
Trouble with your iPhone? Contact us and tell us the details. GeekForce Maastricht can fix your iPhone at much lower prices than the Apple Store. We fix iPhone as old as the iPhone 4 and as recent as the iPhone 13. Here are several examples of iPhone repairs that we perform:
iPhone cracked screen
Non functioning iPhone touchscreen
iPhone short battery life
Setting up or transfering data to new iPhone
iPhone reparatie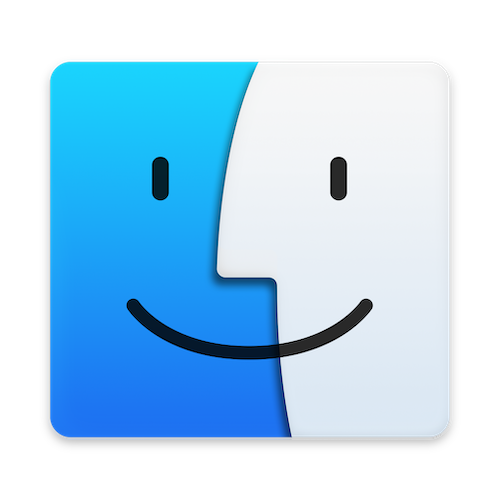 macOS
We are familiar with macOS as the inside of our pockets. We're ready to help you with securing, optimising, cleaning up or re-installing macOS regardless if you're running antiquated OS X Lion or the newer macOS Ventura.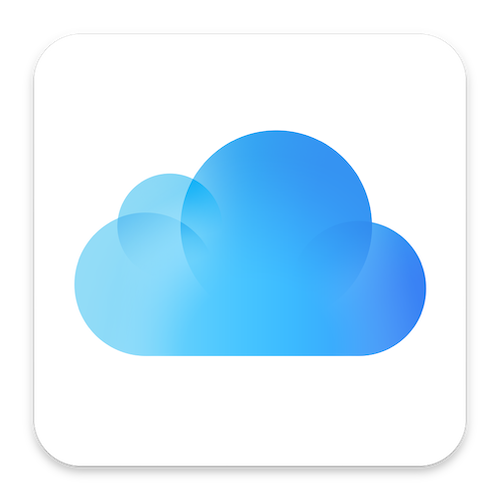 iCloud
If you want to enjoy maximum convenience switching between Apple devices and you don't care too much about digital privacy, we'll be happy to help with setting up, reconfiguring and checking your iCloud setup.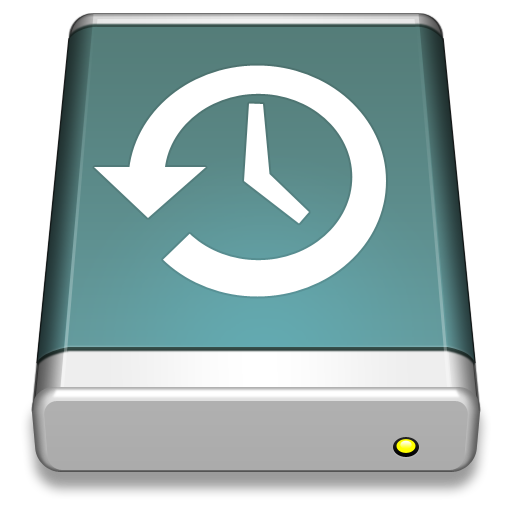 Time Machine
TimeMachine is an excellent tool to create physical backups of your MacBook or iMac to an external harddrive. We help you to setup and secure your TimeMachine backup system so you never lose personal data.