Apple repair Maastricht
GeekForce is the right place to contact for Apple repairs. With years of experience in recovery, maintenance and upgrading Apple products GeekForce has become the Apple specialist of Maastricht.
GeekForce is officially not an AASP (Apple Authorised Service Provider) but an independent service center. You would maybe think that's a disadvantage but the opposite is true. Because of our independence we can offer you much lower repair cost in comparison to the Apple Store and we will also gladly do service on older Apple devices which are considered "Vintage" and refused by the Apple Store. We offer all this including 3 to 12 months warranty and using originel (OEM) parts.
MacBook repair
The MacBook is the notebook / laptop productrange of Apple. GeekForce is exceptionally experienced and has plenty of original parts in stock for e.g.: the classic Unibody MacBook Pro, the MacBook Pro Retina series, the popular MacBook Air series but of course also the newer M1 series. You can contact GeekForce for help with both software- as hardware issues like keyboard repair, touchpad repair, battery replacement, MagSafe chargingport issues, MacOS (re-)installations and more.
MacBook reparatie
iMac repair
The iMac is the desktop all-in-one productrange of Apple. These beautiful devices can last longer with some maintenance and upgrades. If you want to improve the performance on your old iMac 21.5" A1311 or the 27" A1312 by upgrading to a SSD or If you want to increase the RAM on your newer iMac 21.5" A1418 or 27" A1419, don't hesitate to contact GeekForce and ask for advice.
iMac reparatie
iPhone repair
The iPhone is the smartphone of Apple and the jewel of the brand. GeekForce is partnered with suppliers who can deliver us 100% original screens (OEM) but you can also choose for premium aftermarket parts to save costs. You can also contact GeekForce for services surrounding your iPhone like iCloud or data transfer.
iPhone reparatie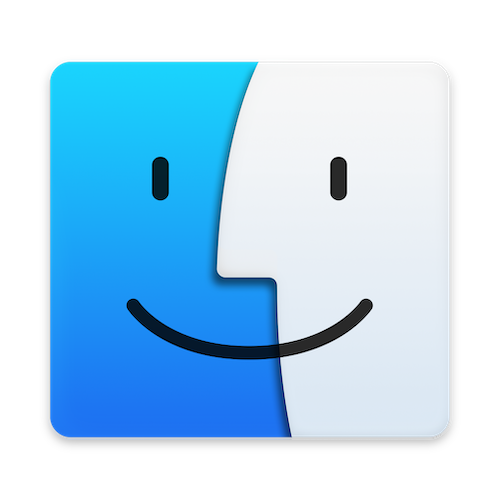 macOS
GeekForce knows macOS inside out. You can get support for older versions like OS X Leopard (10.5) to macOS High Sierra (10.13) but also the newer Big Sur (11.0) and Monterrey (12.0). Get help with a macOS (re-)installation, update or cleanup for example.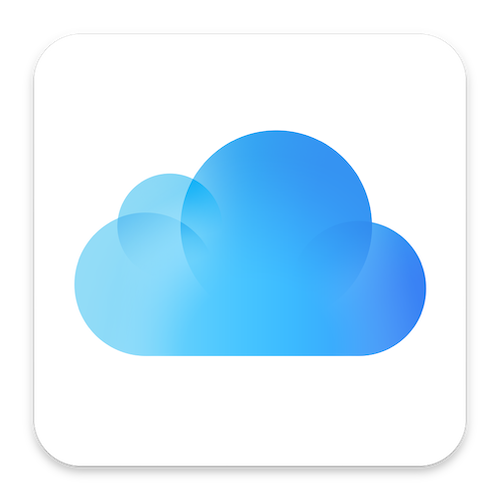 iCloud
iCloud is Apple's cloudservice and can be very convenient. With iCloud you can have device-independent access to your personal photo's, documents and contacts. GeekForce can help you configure iCloud, expand cloud storage or configure Find My iPhone / Mac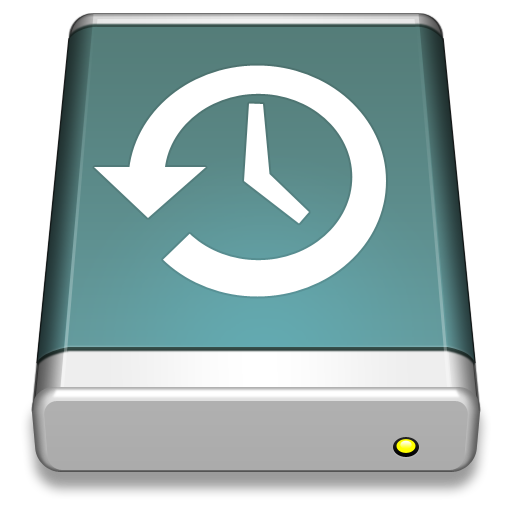 Time Machine
With TimeMachine you can make physical backups from your Mac to an external harddrive. TimeMachine has to be setup only once and it can automatically make backups for you. GeekForce can help you configure and secure your TimeMachine backup system